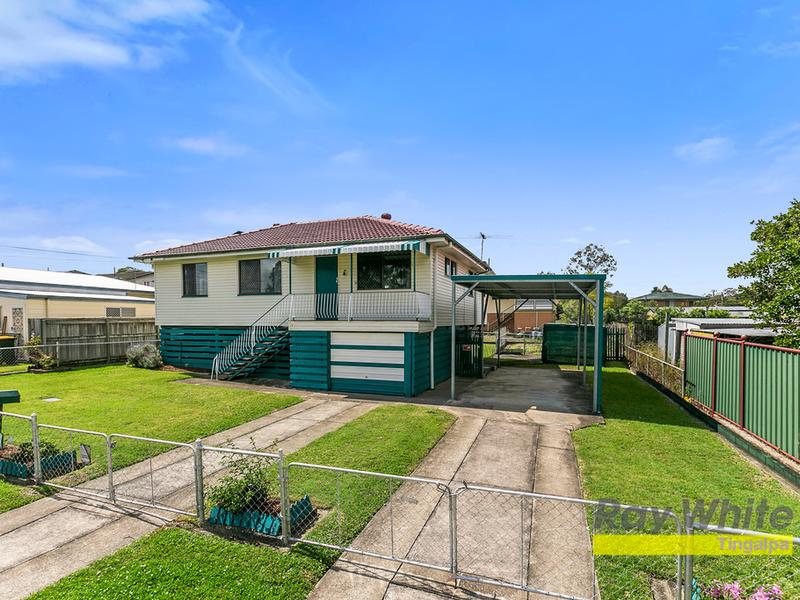 Thank you very much indeed for giving so much of your time to address the Centenary Suburbs Probus Club. Your address was very well received and has generated much thought among our members  –  especially those who are contemplating retirement villages. On a personal level I really appreciated your ready willingness to be one of the speakers. All best wishes, Val
Probus Presentation Thanks
Thanks for the presentation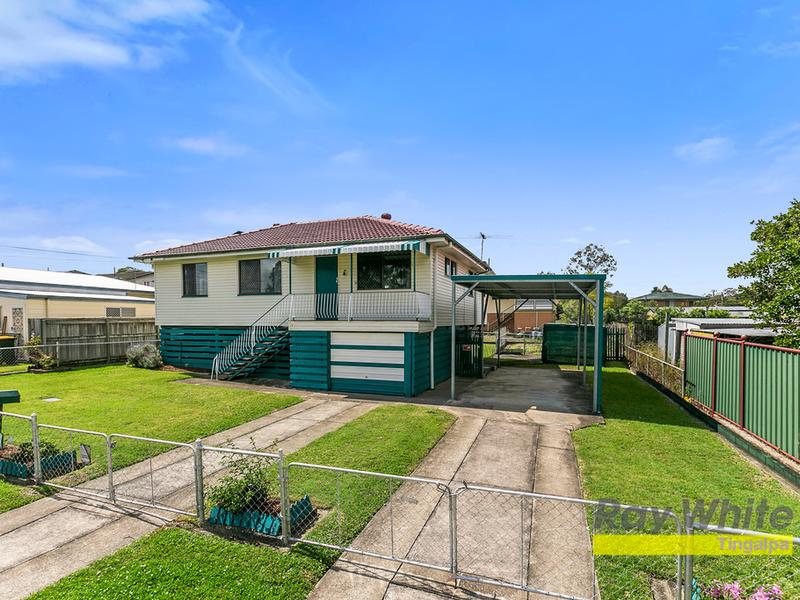 Just came from visiting Mum and wanted to say a very big thank you to you both for all your hard work at Mum and Dad's house. They have just signed a contract on their house for $5000 above what it was listed for. Amazing that over 20 groups came through their first open house on Saturday and we received four offers and everybody commented on was how well the house was presented. Thank you so much for all your care, consideration and hard work.
Mum was also very impressed by the doll's book. She really enjoys showing her dolls off to everyone now.
Annette and Family of Tingalpa
Aged Care Relocation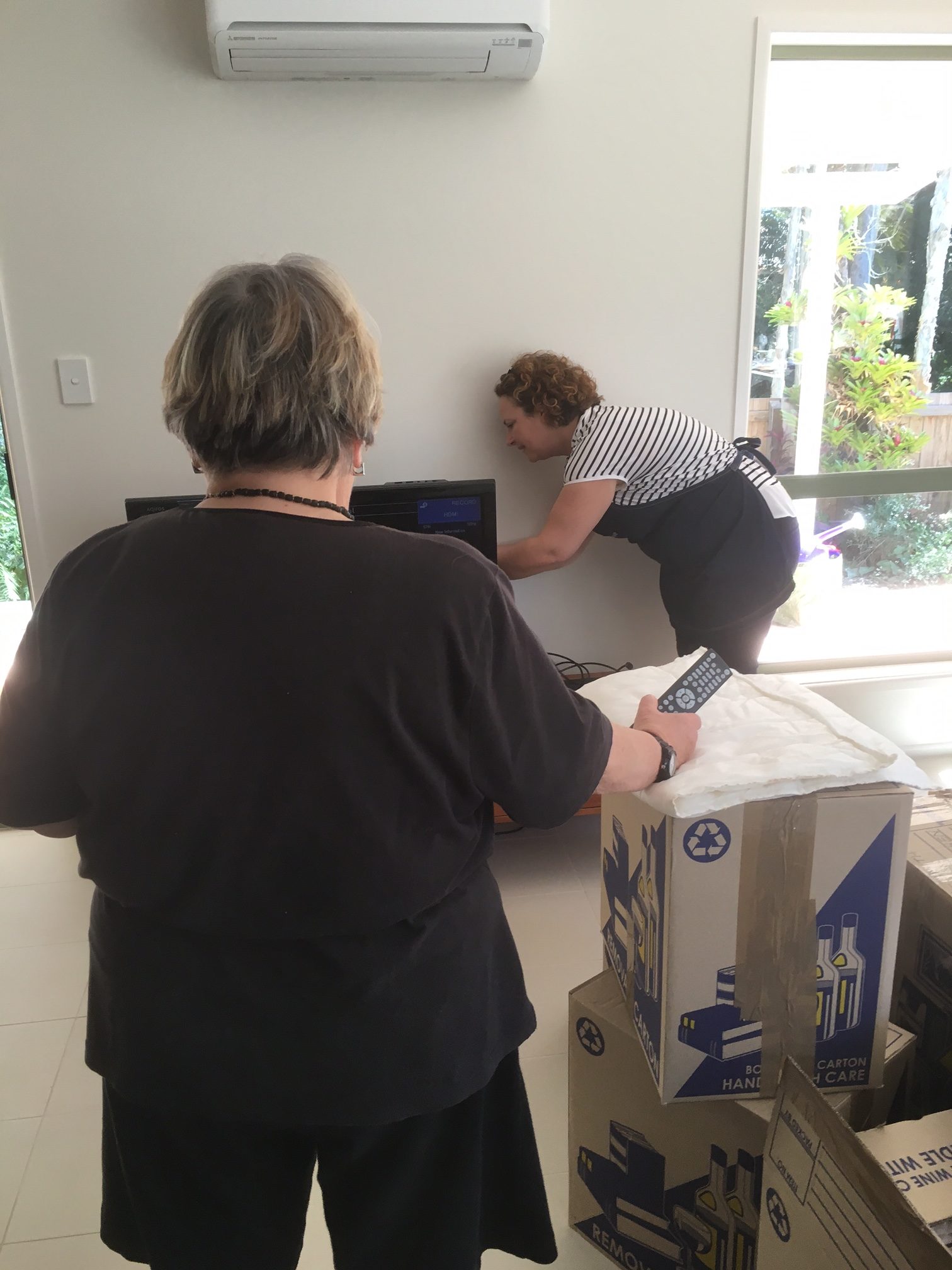 Having just moved from 24 years in one place am now in a lovely newly renovated place with trees and birds over the back fence. The Care to Move girls went above anything I expected, including setting up the Television which involved popping out to get a connection. Who would normally do that? Not many. At all times they were helpful and happy and I am blessed that I was lucky to have Care to Move to assist me at this difficult time.
Glennys Jones of Tewantin
Retirement Relocation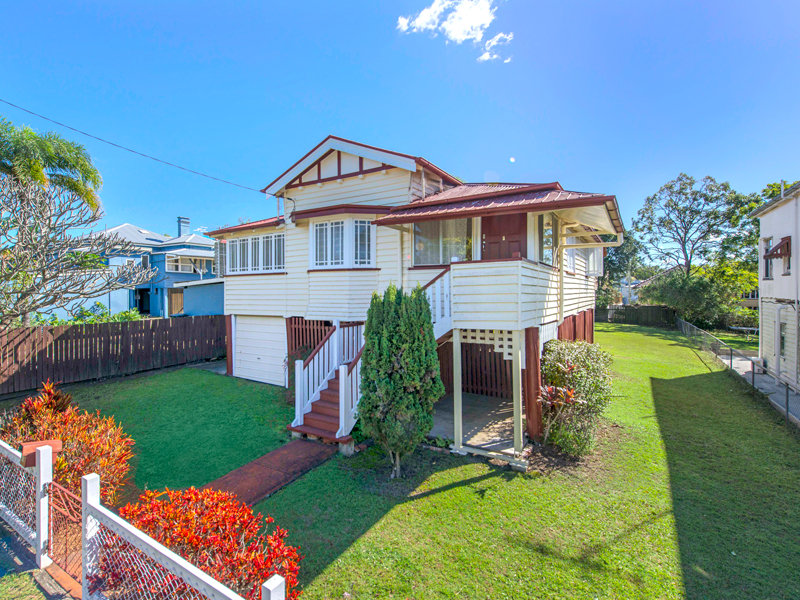 With your assistance in clearing the deceased estate last week, we were able to get it on the market much faster. The cleaning and maintenance, waste and charity removal as well as furniture sales were all completed within the week, which was fast, but crucial for timing.
The quality of work along with their professionalism added significant value to the process as well as the appearance of the house, which no doubt, will transfer to the Auction sale price on Saturday.
With over 33 groups through on the first day, we were more than pleased with the comments. Some said how well presented the house looked, despite its age. This was not the case prior to Care to Move. Thanks for providing an outstanding professional service, I wouldn't hesitate in recommending.
Michael from Ray White
Deceased estate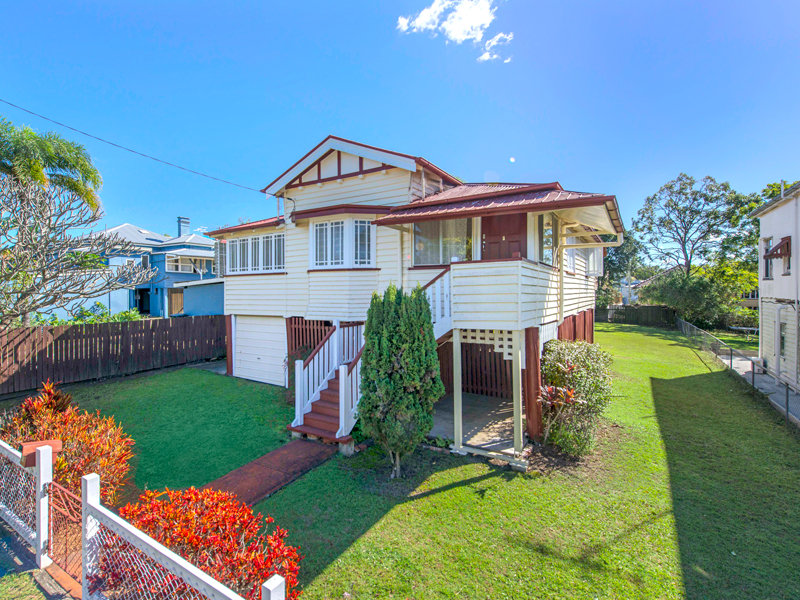 I just want to say a very big thank you to you and your team at Care to Move for the wonderful job you did looking after and cleaning my Aunt's deceased estate I was truly overwhelmed when I went back to Aunty Claire's house after her passing and realized what needed to be done to get the house ready to put on the market. A weight was lifted off my shoulders by the help, support and care your team gave to me. Thank you also for coordinating with our Real Estate agent in the process. I would have no hesitation in recommending Care to Move to my friends and family. Well done Care to Move. Love your work. Kind Regards, Ruth Cummins   P.S. My parcel arrived today with the little treasures I missed and left behind – thanks for your honesty in returning them to us.
Ruth from Kingaroy
Deceased estate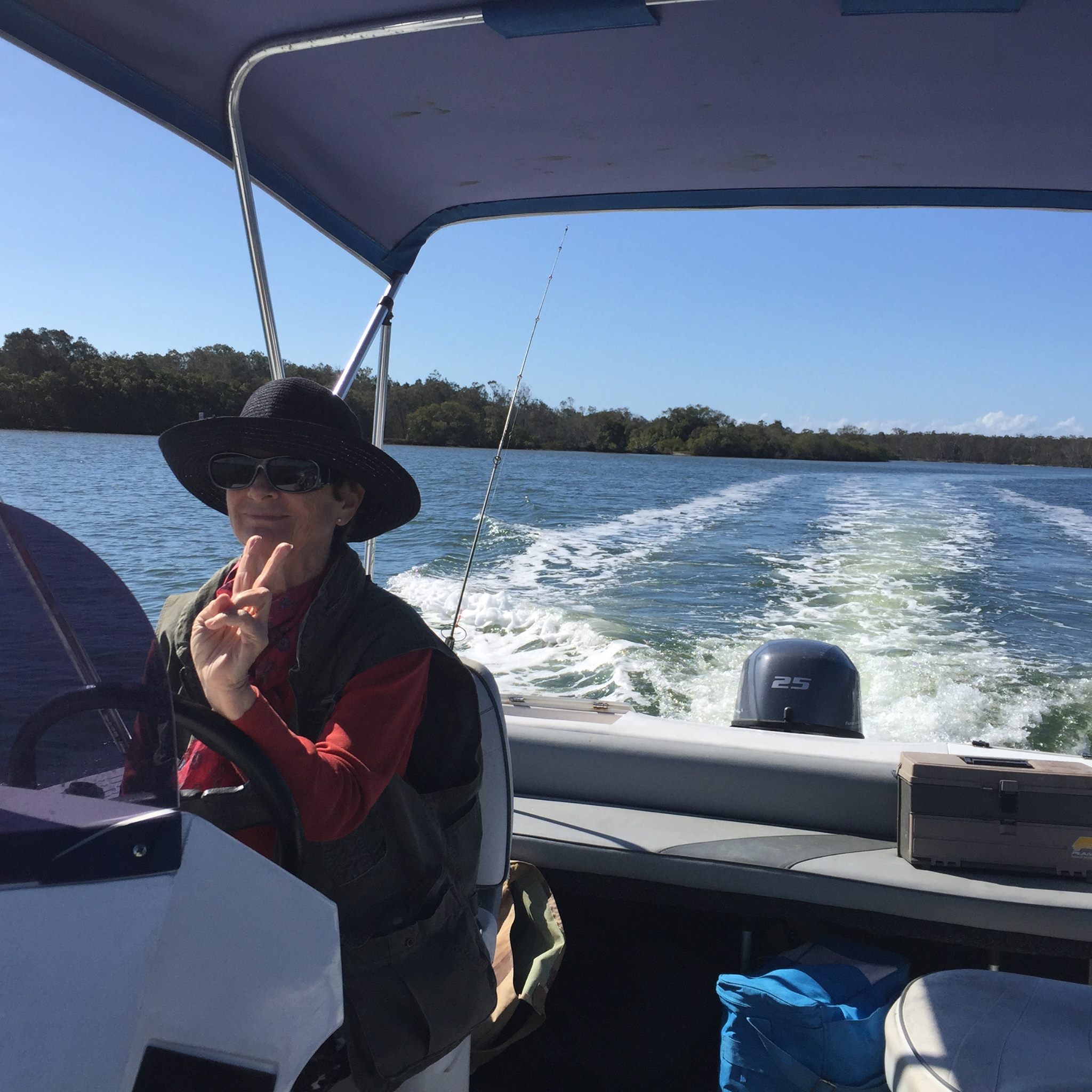 Care to Move helped me at a very difficult time. Sorting through 40+ years of accumulated stuff felt like such a weight on my shoulders. Thanks for your assistance – I can now spend time doing the things I really like to do. I couldn't have done it without Care to Move!
Rosemary from Clayfield
Retirement relocation