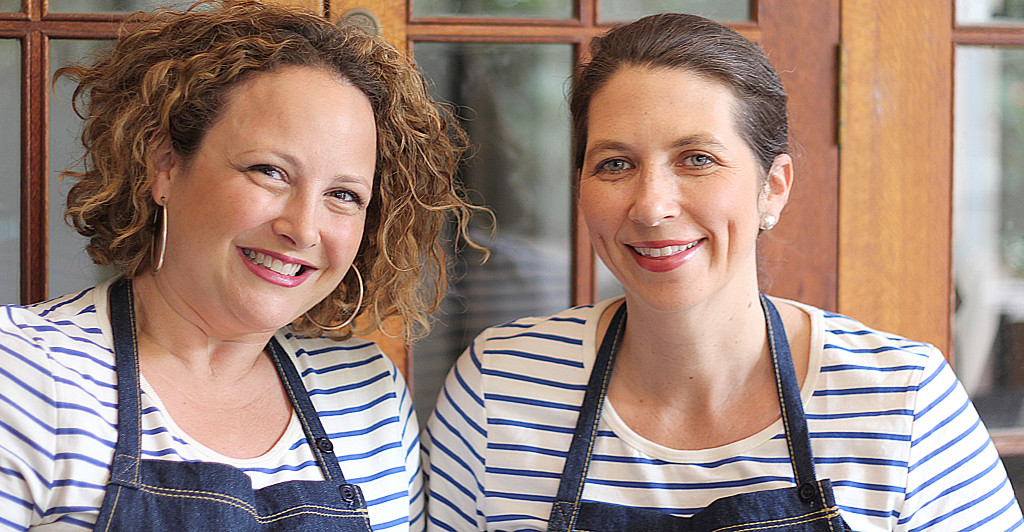 We are Leah and Clarissa, senior move managers, who have set up relocation agency Care to Move to help people downsize, move, clear estates and ultimately free themselves from clutter. We love it.
Absolutely everyone has had an experience in moving. From what we know, it can be tough. Looking around at our friends, family and communities we saw  so many people who don't have the capacity to pack up and move home themselves. Families are also often unable to help, they might be interstate, overseas or hectically busy with work and their own young families.
So we decided to offer Care to Move with a mission to care for people like they are family. We handle deceased estates, relocations into aged care or retirement living, help for people separating, divorcing or victims or domestic violence or people with disabilities.
We provide a personalised and caring relocation service that understands the emotional and physical needs of our clients during sensitive and difficult times.
Over the last few years we became tired of our corporate lives, we've both been looking for something with more meaning – the next chapter. Co-founders Clarissa (right) and Leah (left), have industry professional backgrounds in corporate communications environments. Previously, Leah was a Registered Nurse and both have worked in project and event management in Australia and overseas.
Hoping to spread the greater good, Clarissa and Leah intend to start a caring revolution in our culture. Our goal is to grow Care to Move and eventually develop a Care to Move Foundation where corporate partners can sponsor and assist people who are struggling to move themselves.
We are growing our business, our team and our Foundation and want to work with people who are like-minded and keen to help others.
Contact Care to Move about how we can help you and your family for a no obligation discussion.