This Christmas Brisbane seniors overwhelmed with the idea of more clutter, should transform their gift giving into an opportunity to downsize.
"The thought of having to come up with gift ideas and then spend money on presents for people who aren't appreciative is stressful," said Clarissa Brandt who is a Senior Move Manager at Care to Move.
"We are a culture drowning in our possessions. We take in more and more, especially at Christmas, but rarely find opportunity to discard of it," she said.
Clarissa Brandt says the Christmas gift giving season is a prime opportunity to start thinking, talking and starting your downsizing journey.
"There are some simple tips that mean you can 'shop at home' and move things on, including:
telling your friends and family that you'd like gift vouchers for experiences or handmade goods that you can eat or drink for holiday gifts – and let them know that's what you'll be giving them,
reusing boxes, baskets, tins, jars, vases and bowls as gift containers,
donating your excess gift wrap, bows and unwanted Christmas decorations to a charity that can use them for those in need,
being creative, use fabric such as sheets, pillowcases, tablecloths, napkins, bandanas, handkerchiefs and decorative towels to work as gift wrap, instead of paper,
giving heirloom items to family members while you can still tell the stories behind those objects,
distributing family photographs and tell the family stories that the photos document."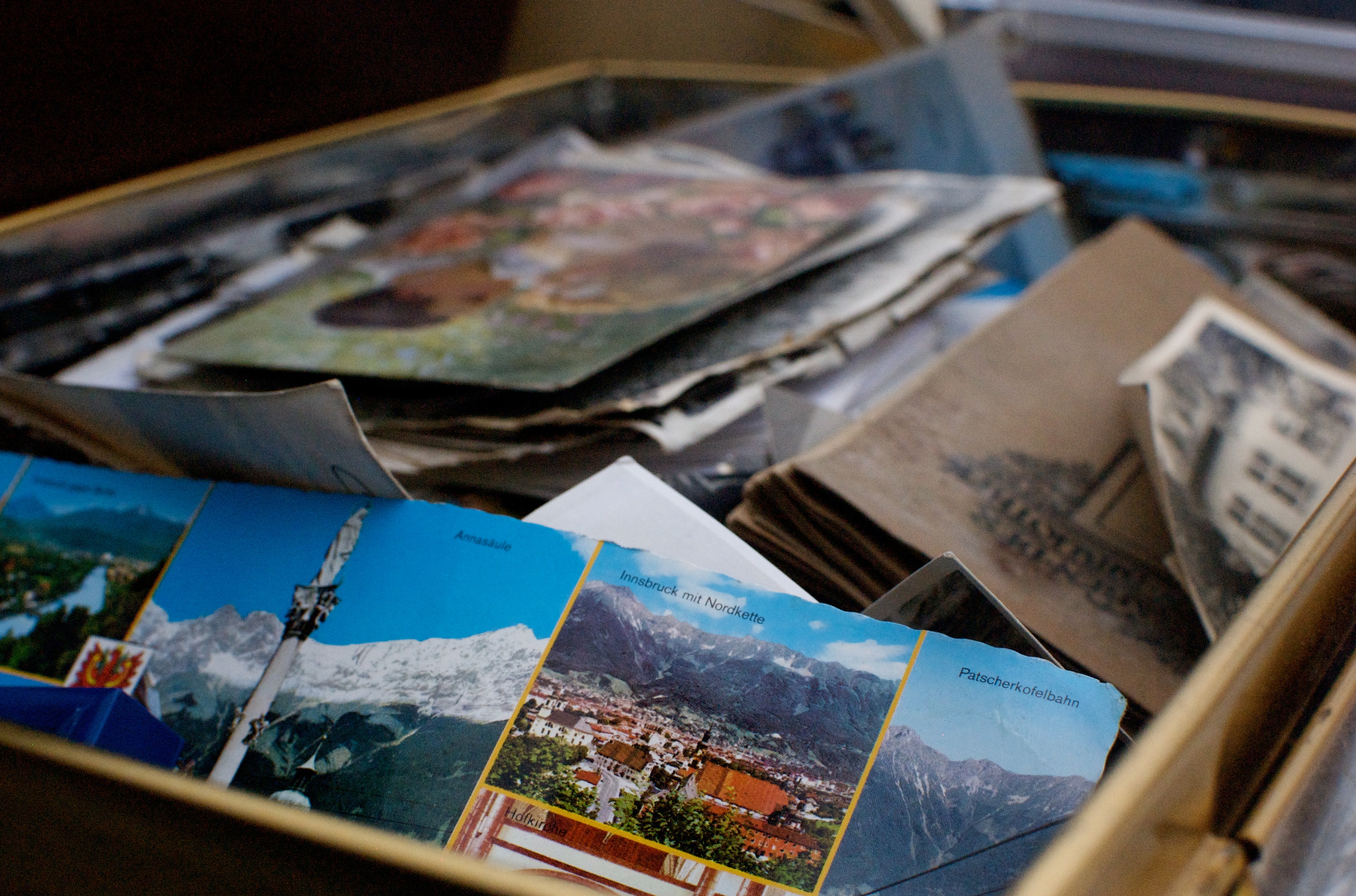 Clarissa suggests adult children and grandchildren also need to think carefully before buying presents for senior family members this Christmas.
"Rather than buying something just to tick a box why not think about helping someone doing a good clear out.   This can help organise their mind to think clearly about what they really want their 'next chapter' of life to look like and they will be grateful for the help," she said.
"The idea of downsizing and decluttering can feel completely overwhelming. There is a lot to organise and consider, however for most people who make the shift their only regret is that they didn't do it sooner.
"What we know is that when we help people downsize – or what we like to call 'rightsize' – they tend to feel as though they've had a huge weight taken off their shoulders. What we say to our clients is when you're up against your memories, remember: You're simplifying your life, not erasing your past."
Care to Move have gift vouchers to help kickstart a 'rightsize' declutter.