Give the Gift of Downsizing and Rightsizing this Christmas
We are a culture drowning in possessions.  So think carefully before buying presents this Christmas.  Helping someone doing a good clear out and "rightsizing" (a much more positive term than downsizing!) possessions can help organise the mind to think clearly about what they really want their "next chapter"of life  to look like.  They will be grateful for the help.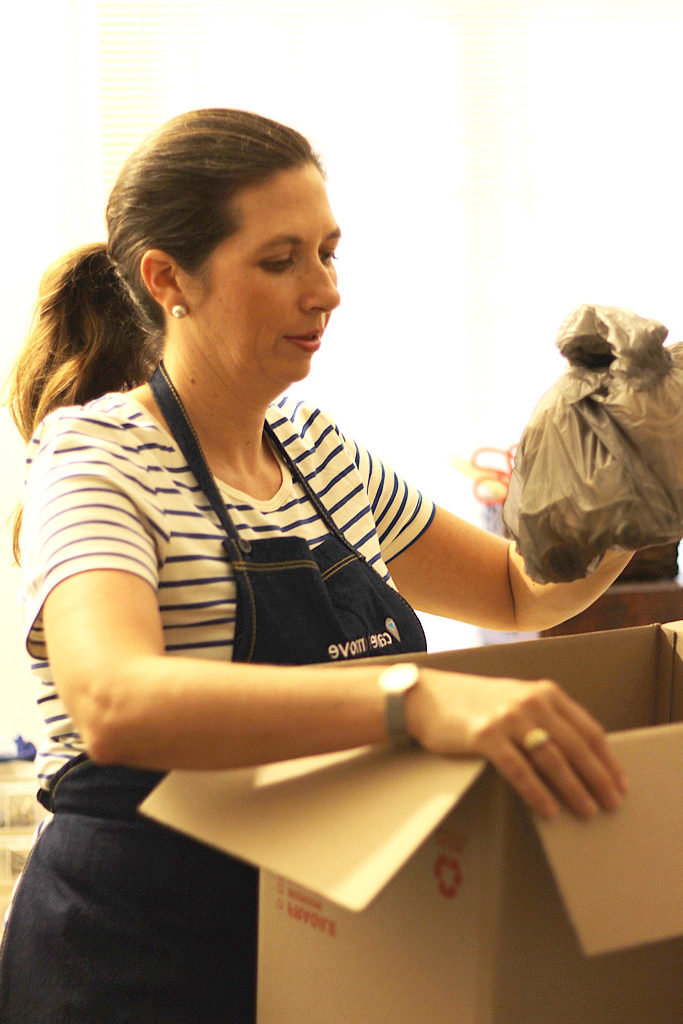 Kickstart a 'rightsize' with a gift of downsizing gift voucher
Care to Move's Senior Move Managers can manage minor decluttering jobs to an international move. We assess each situation and provide an estimate.  Extra charges may apply for waste removal, transportation and selling items. We coordinate all the charities and suppliers required to complete the project.  To kickstart a downsizing process select a package or contact us to arrange a suitable time for a confidential, obligation free estimate.
From downsizing your wardrobe to clearing out the kitchen, this package is perfect for to start decluttering a section of your home or a category of items, from collections to heirlooms.
---
Tackle various areas of your home with this downsizing and rightsizing package, designed to help you create a space that's filled only with what you need and love.  Care to Move will bring all packing materials and help organise items to donated to charity or waste removal.
---
Whether you're moving into a smaller home or just looking to simplify your current space, we will help you decide what keep, then making a plan for the items that no longer fit into your lifestyle. These can be big decisions so with this package wee can even come over a couple of days…
---
Please note that Care to Move currently has Senior Move Managers and teams operating in the following regions:
Brisbane Metro 4000-4207 & 9000-9499
Gold Coast 4210-4221, 4223-4227, 9726, 9728, 9729
Toowoomba 4350
Sunshine Coast 4500-4601, 9900-9919
TERMS & CONDITIONS
By purchasing a package, you understand that services can only be performed within these regions.
Please reserve your appointment one to two weeks in advance.
Travel fees may apply.
Supplies are additional.
All packages must be purchased in advance of services rendered and are non-refundable.
Is this a gift? We can provide a gift certificate (for use within one year of purchase). Contact support@caretomove.com.au